SOLD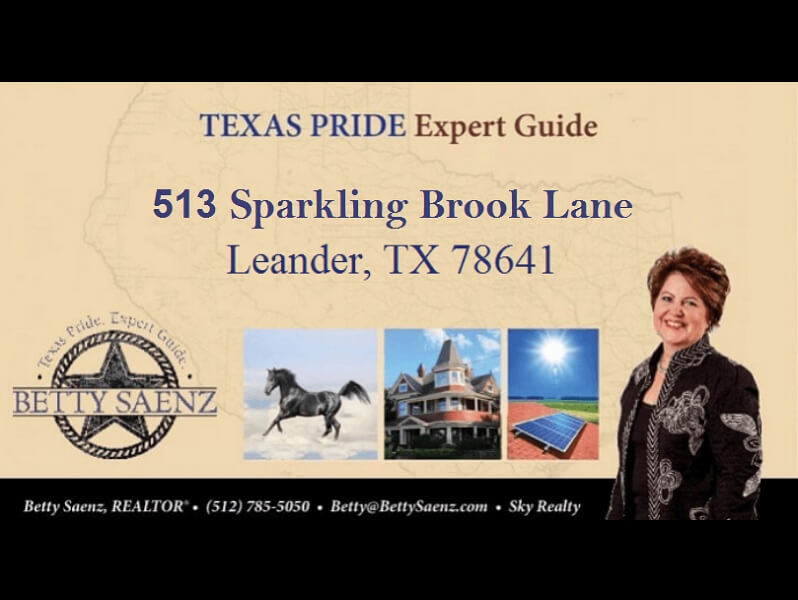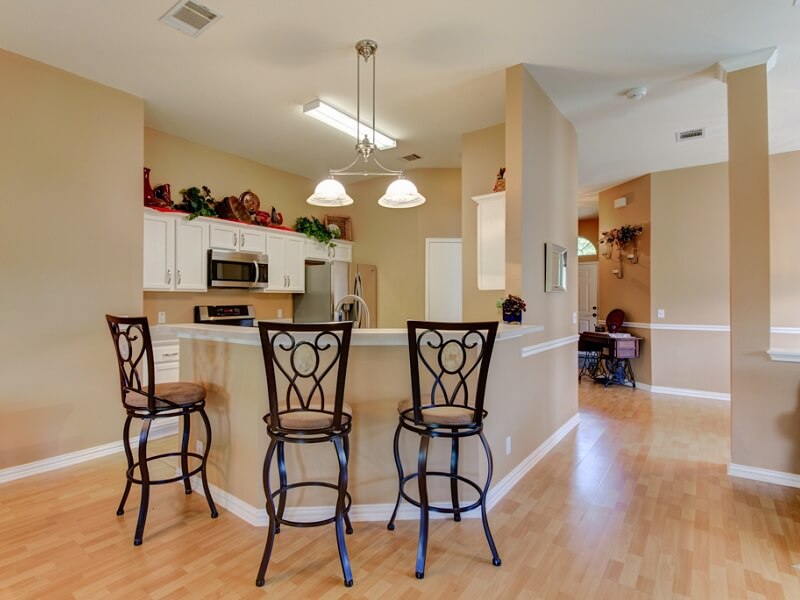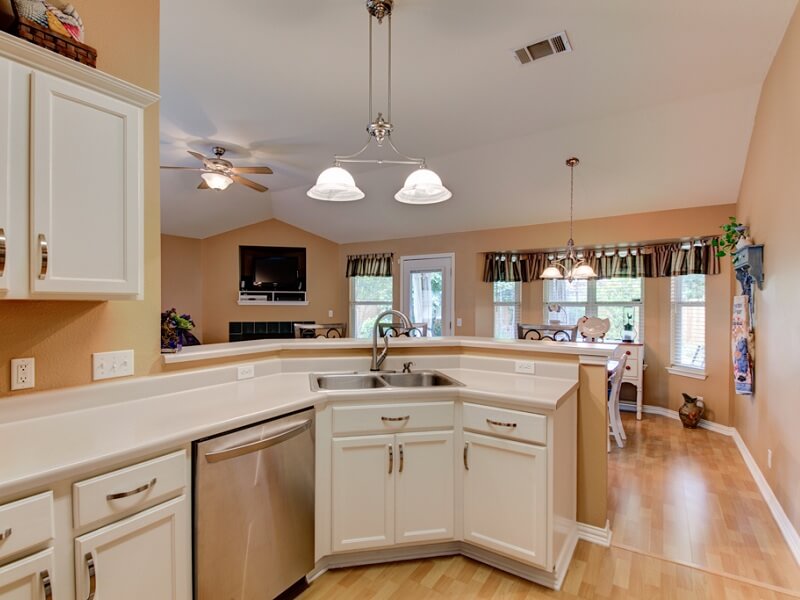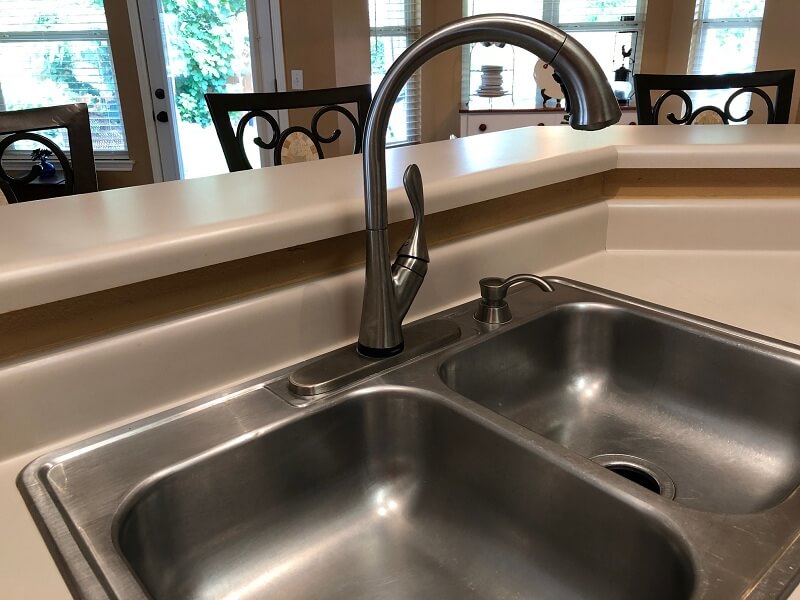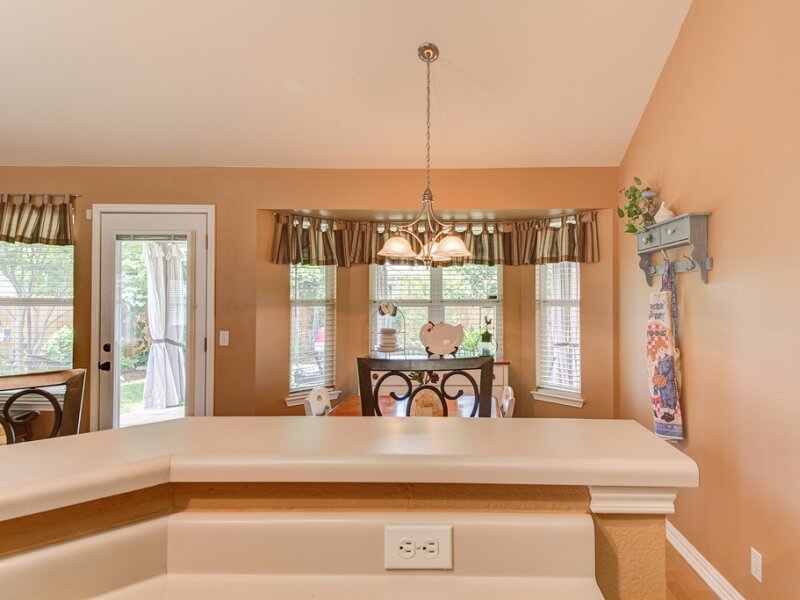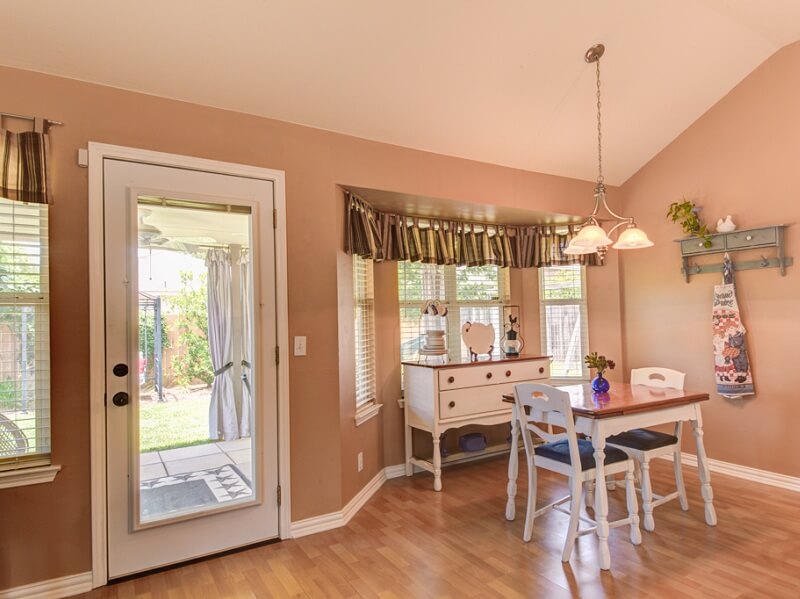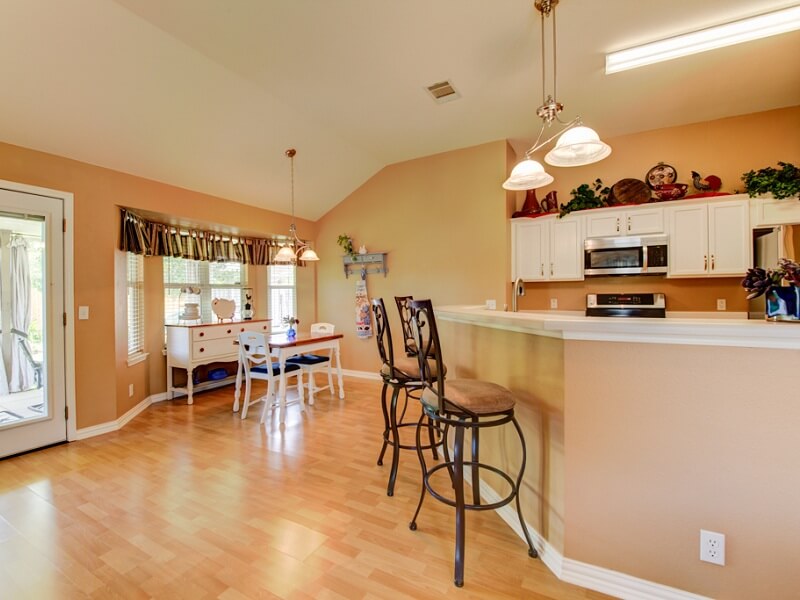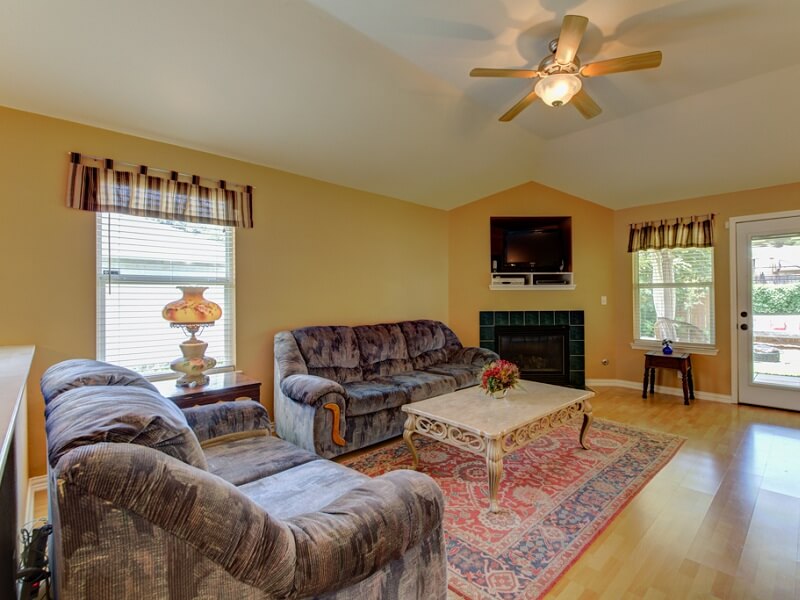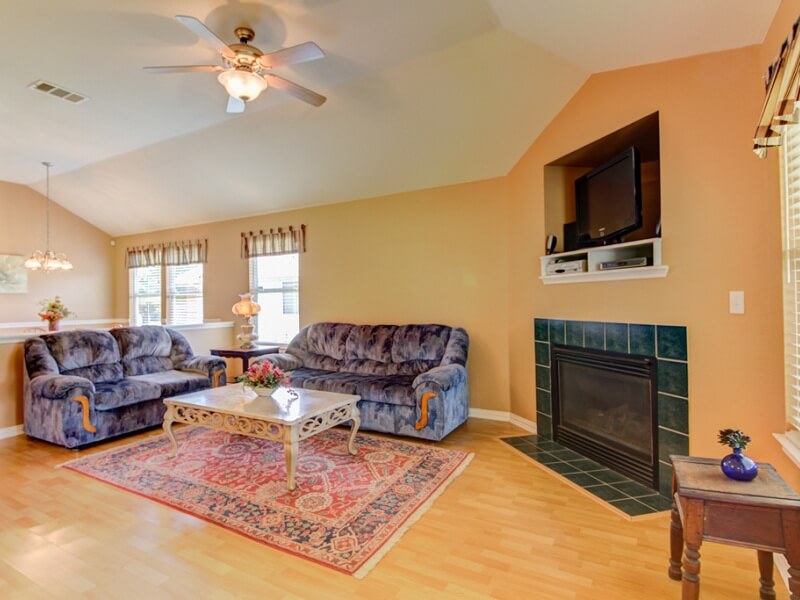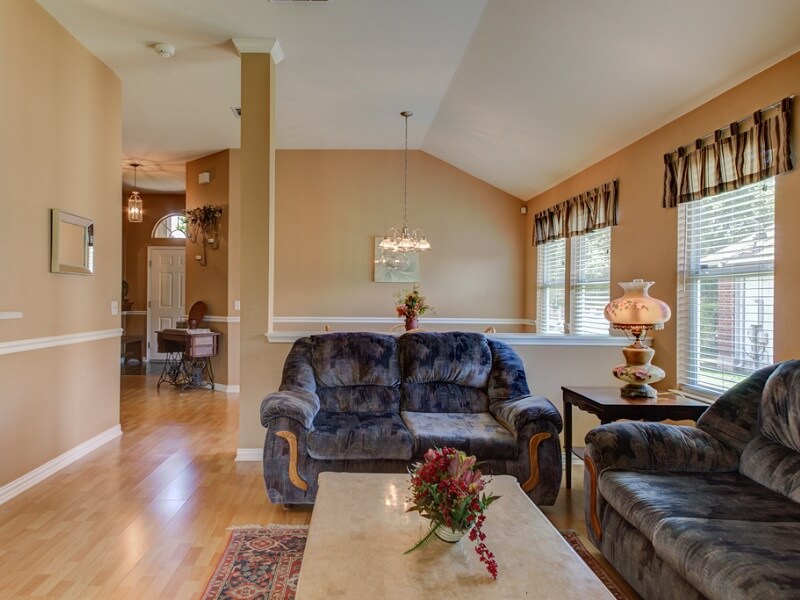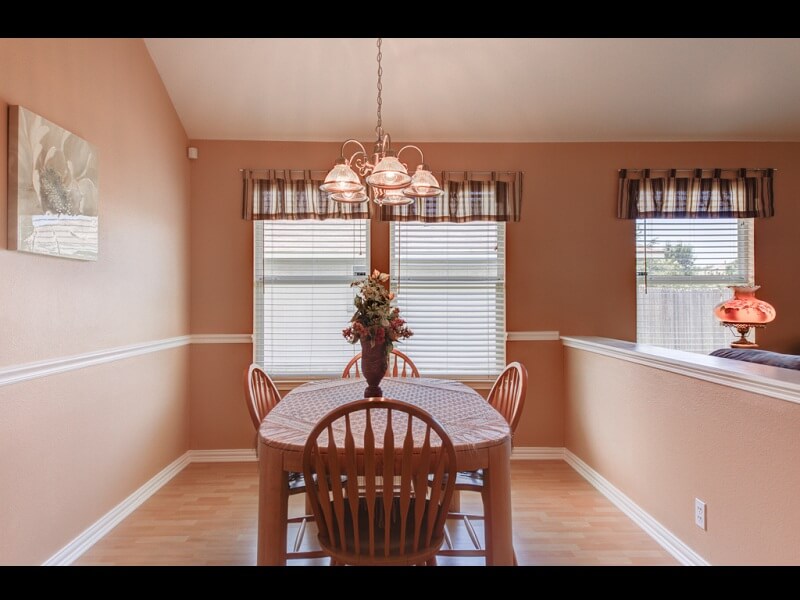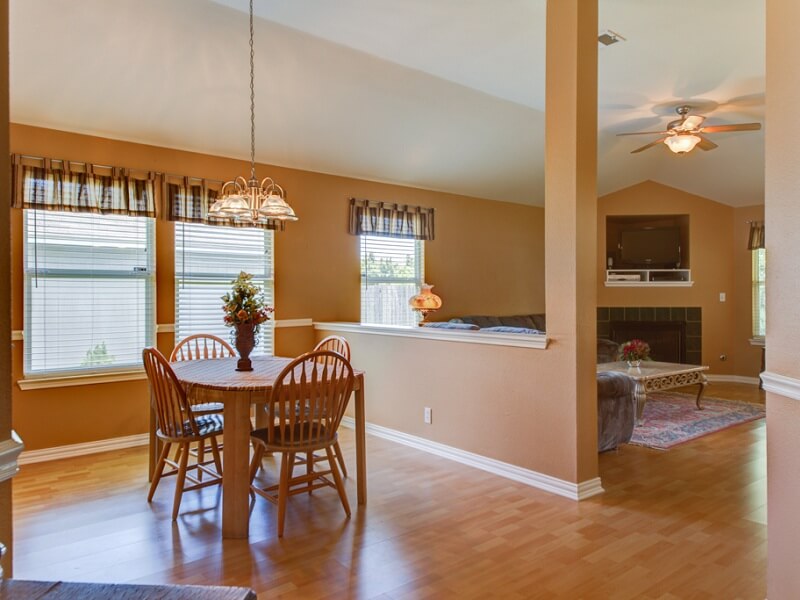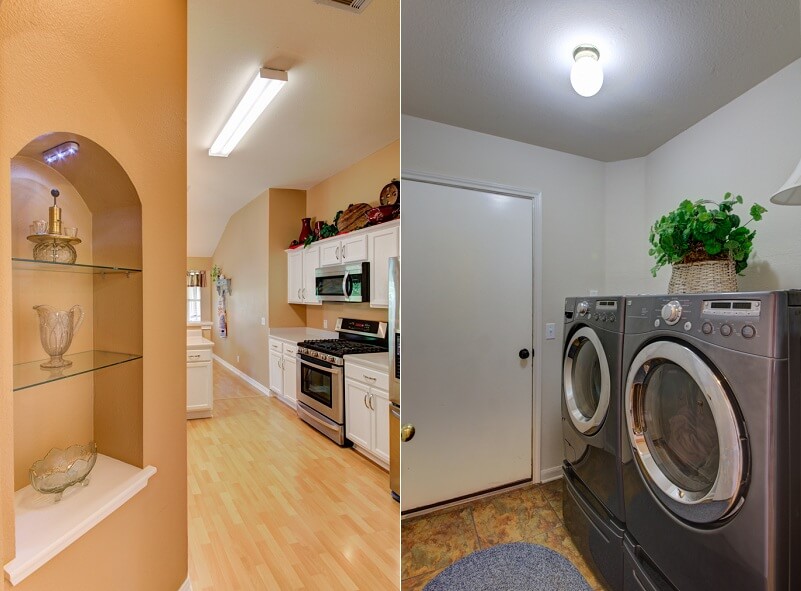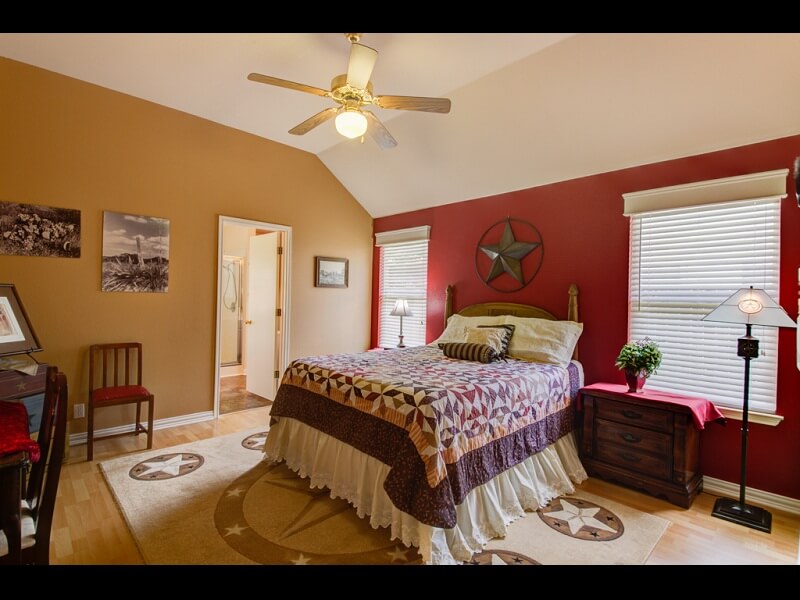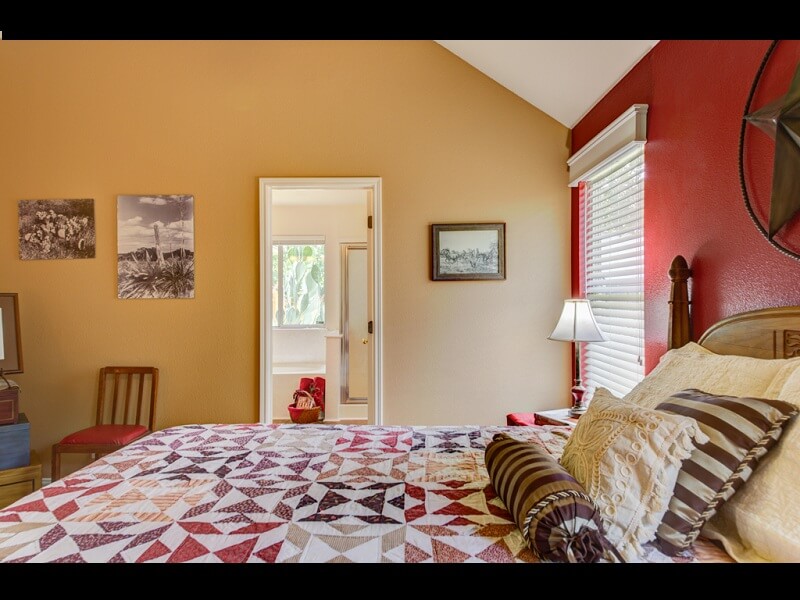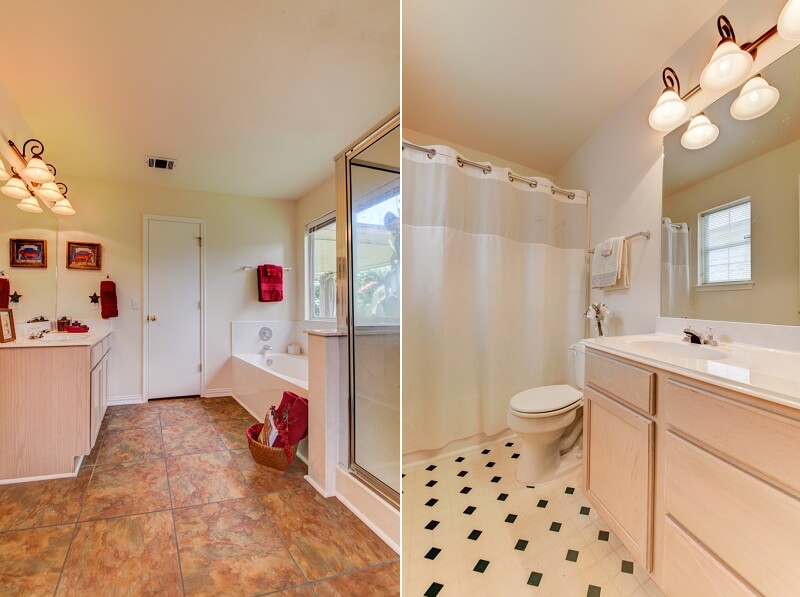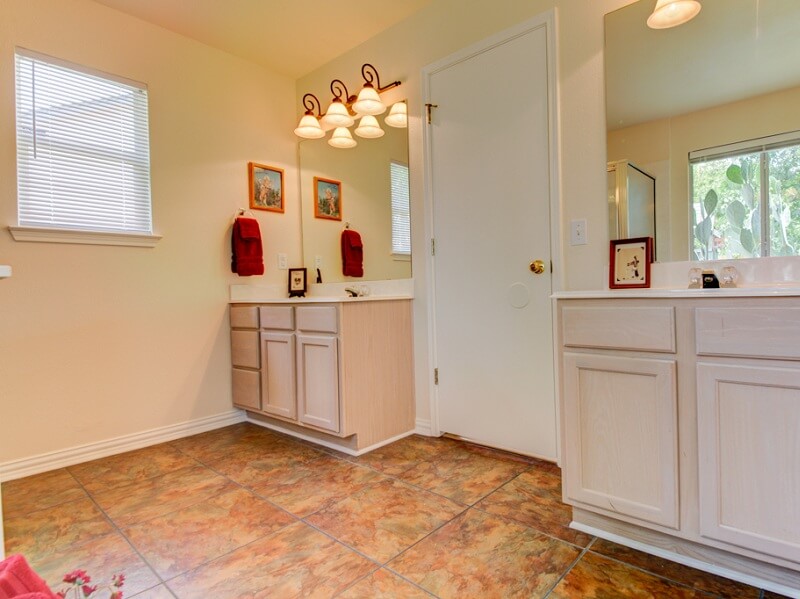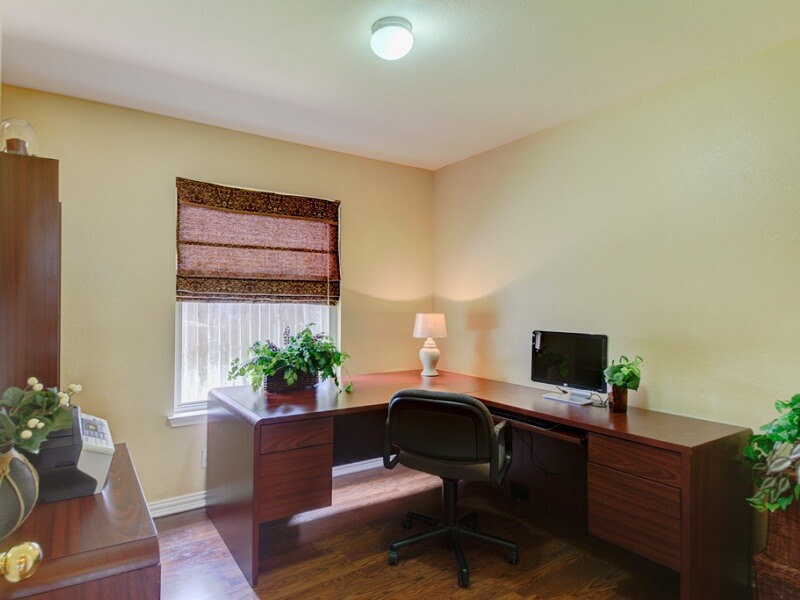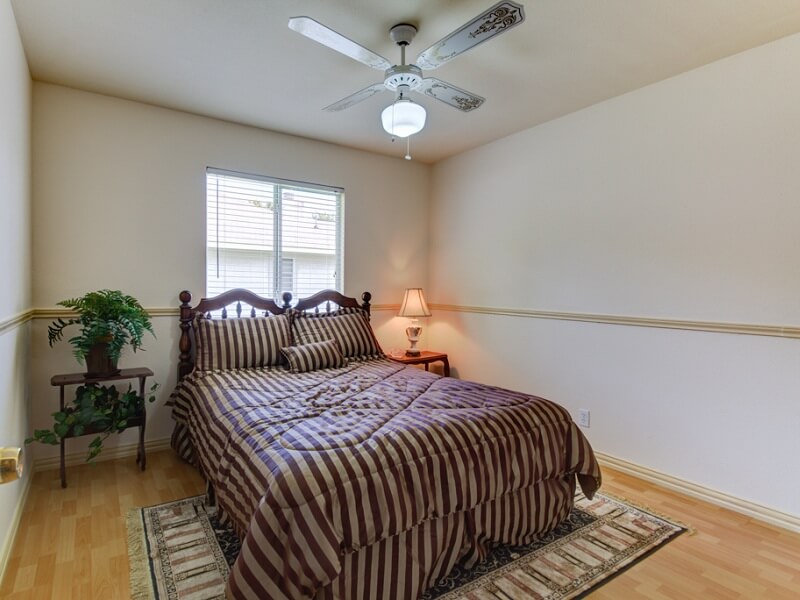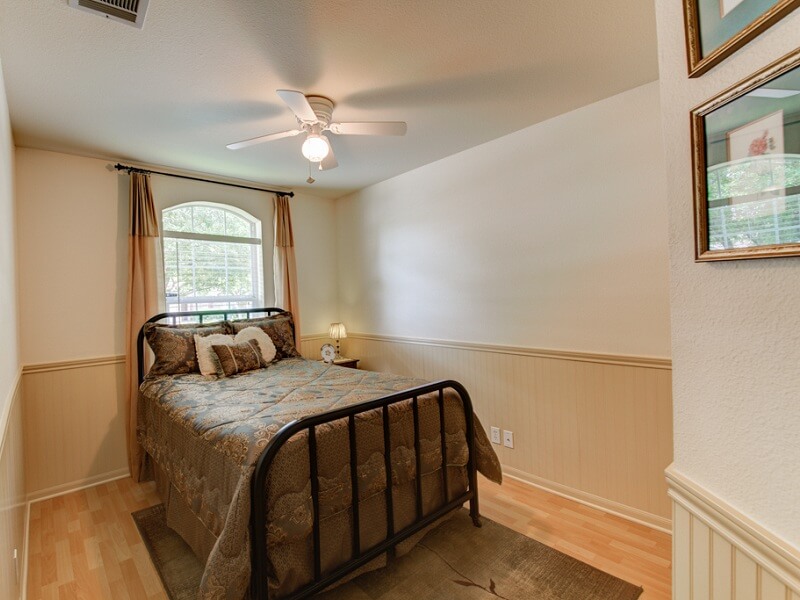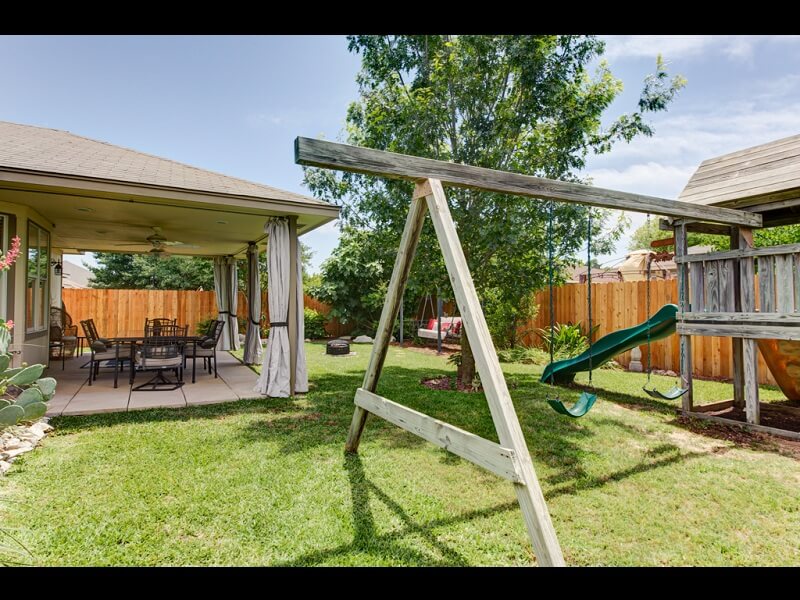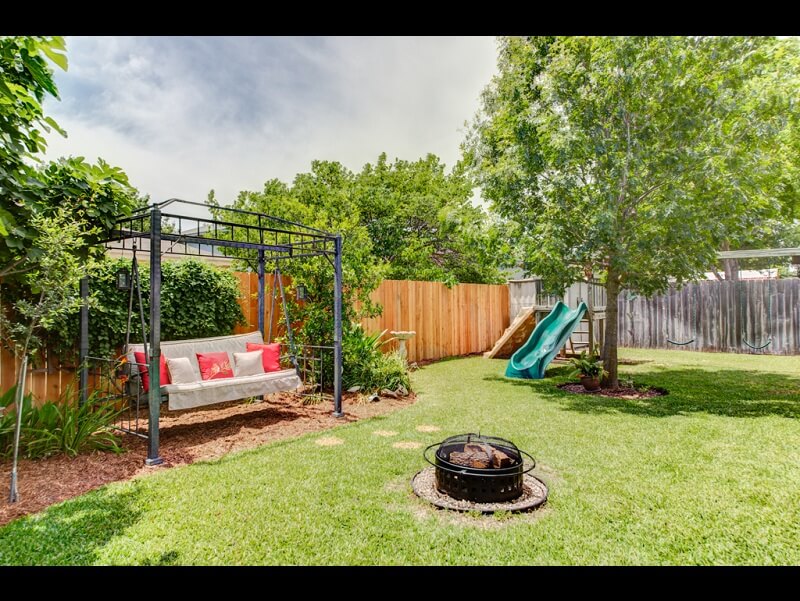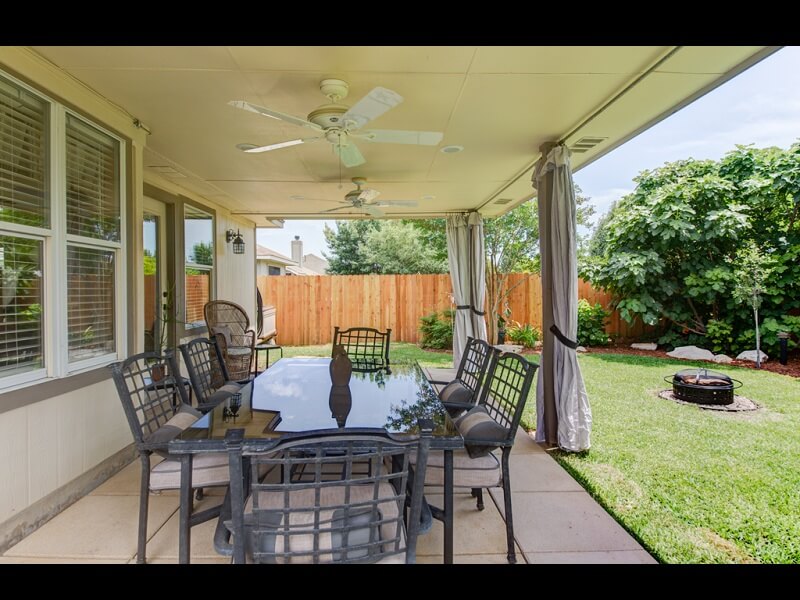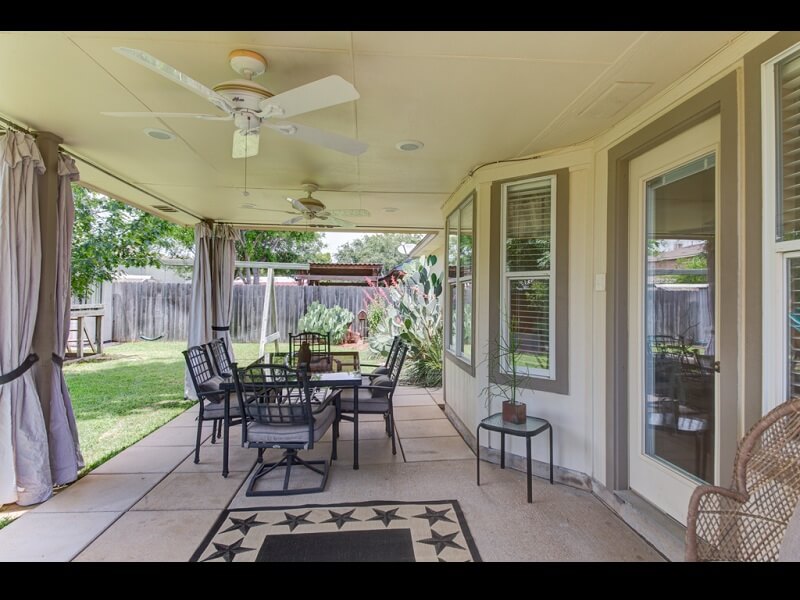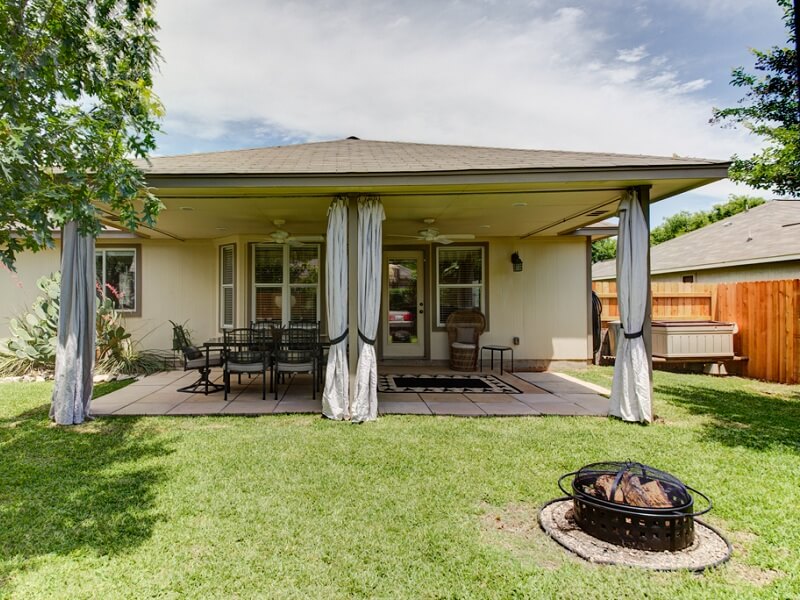 513 Sparkling Brook Leander Texas 78641 Betty Saenz
513 Sparkling Brook Ln-2 800
513 Sparkling Brook Ln-3 800
513 Sparkling Brook Ln-4 800
513 Sparkling Brook Ln-5 800
513 Sparkling Brook Ln-6 800
513 Sparkling Brook Leander Texas 78641 Delta Touch Faucet
513 Sparkling Brook Ln-7 800
513 Sparkling Brook Ln-8 800
513 Sparkling Brook Ln-9 800
513 Sparkling Brook Ln-11 800
513 Sparkling Brook Ln-10 800
513 Sparkling Brook Ln-12 800
513 Sparkling Brook Ln-13 800
513 Sparkling Brook Ln-14 800
513 Sparkling Brook Ln-15 800
513 Sparkling Brook Ln-17 800
513 Sparkling Brook Ln-18 800
513 Sparkling Brook Ln-19 800
513 Sparkling Brook Ln-20 800
513 Sparkling Brook Ln-21 800
513 Sparkling Brook Ln-22 800
513 Sparkling Brook Ln-24 800
513 Sparkling Brook Ln-25 800
513 Sparkling Brook Ln-30 800
513 Sparkling Brook Ln-31 800
513 Sparkling Brook Ln-29 800
513 Sparkling Brook Ln-28 800
513 Sparkling Brook Ln-27 800
This beautiful one-story Leander Texas home for sale has 4 bedrooms, 2 complete bathrooms, and many luxury upgrades like high ceilings, laminate floors, and a Delta Touch kitchen faucet with sprayer in the kitchen. The stainless steel appliance package includes: 5-burner gas range, 3-door refrigerator with freezer on the bottom and water and ice through the door. There is a breakfast bar and 2 dining areas.
The blue front loading washer and dryer on stands stays with the property. You can keep the home cooler with lower air-conditioning bills with the built-in solar screens. The master bath has dual sinks with vanities and a garden tub with separate shower. Both bathrooms have vinyl floors.
The fenced backyard comes with a storage shed and a playscape. The large covered patio has curtains to block the sun, ceiling fans, and lights on dimmer. A solar-powered motion detector home security light in front is quite useful. Walk or wheel to nearby neighborhood stores, a CVS pharmacy, schools, restaurants, and parks. There's no homeowners association.
Call or text Betty Saenz REALTOR® at 512-785-5050 or contact Betty here to see this wonderful Leander Texas home for sale.