SOLD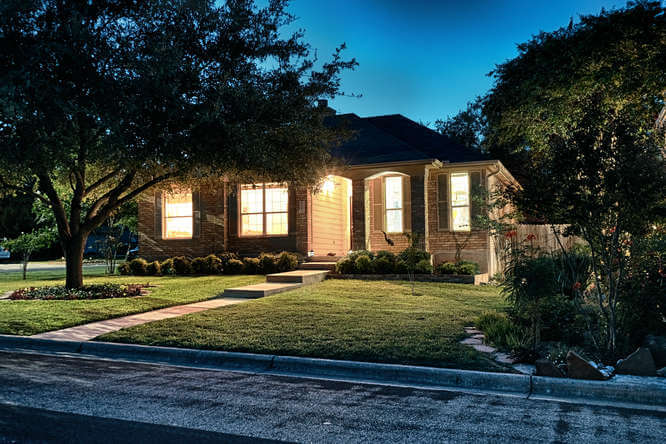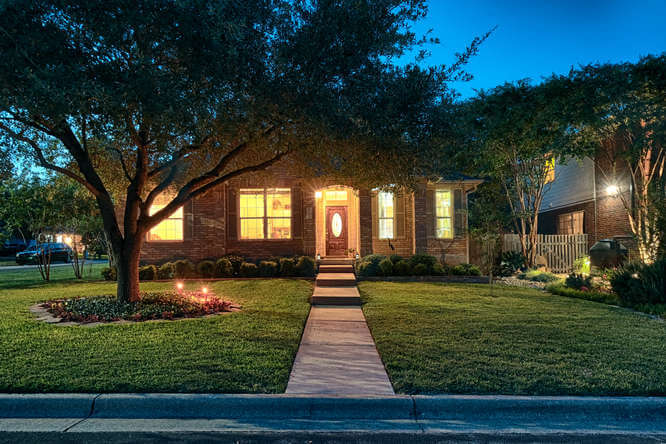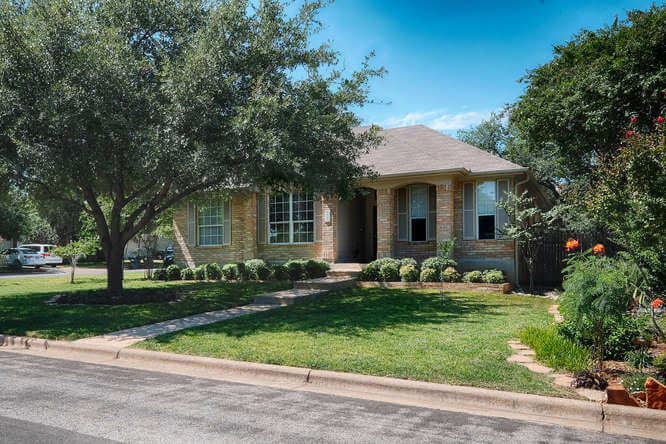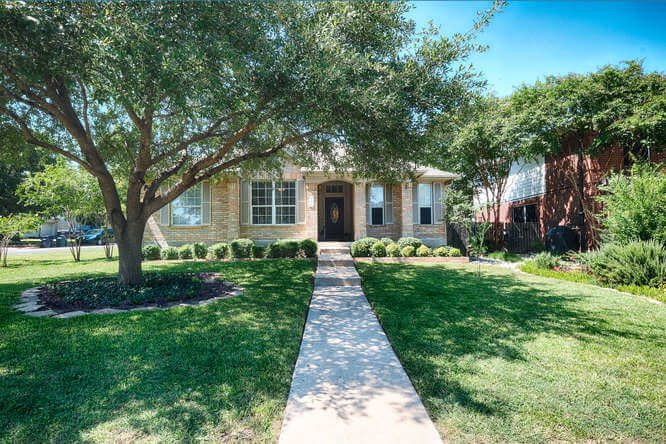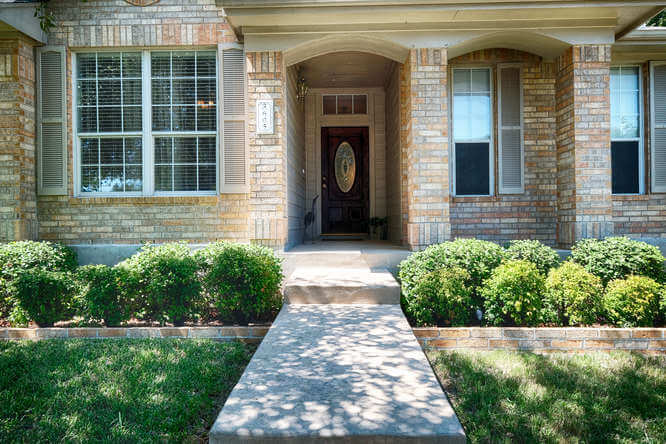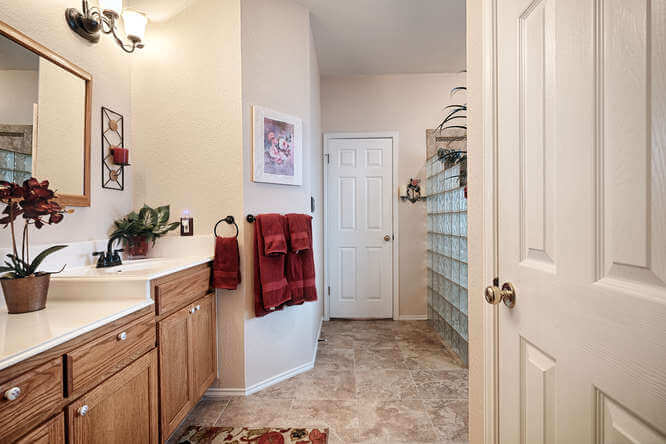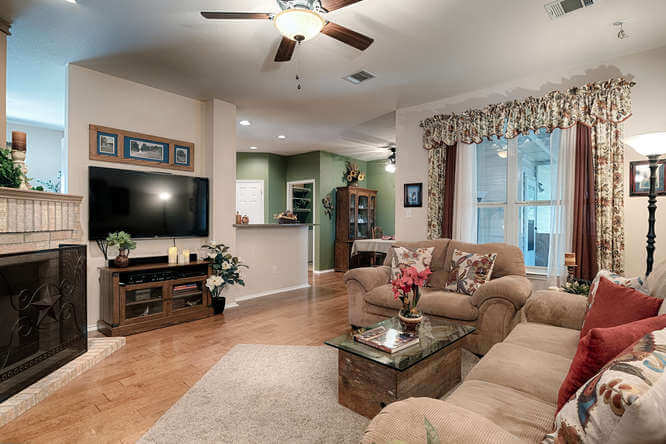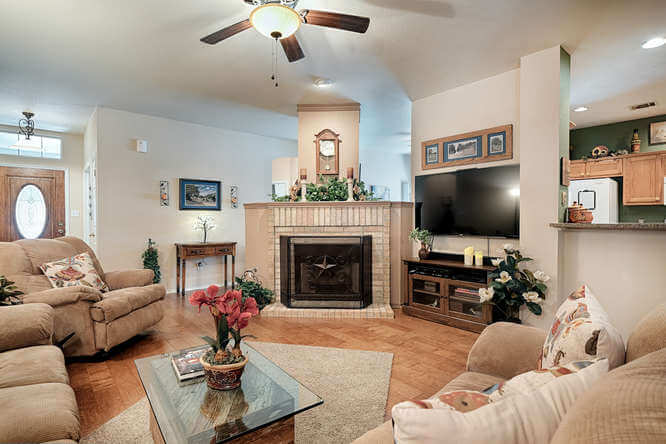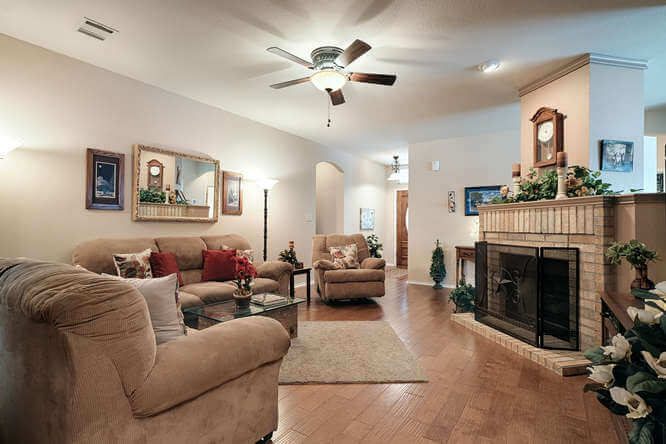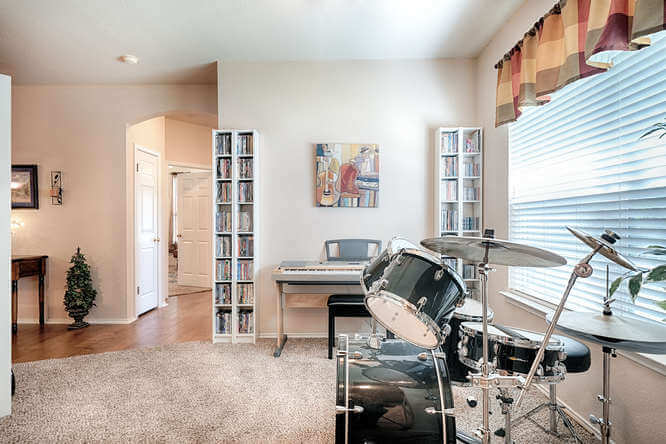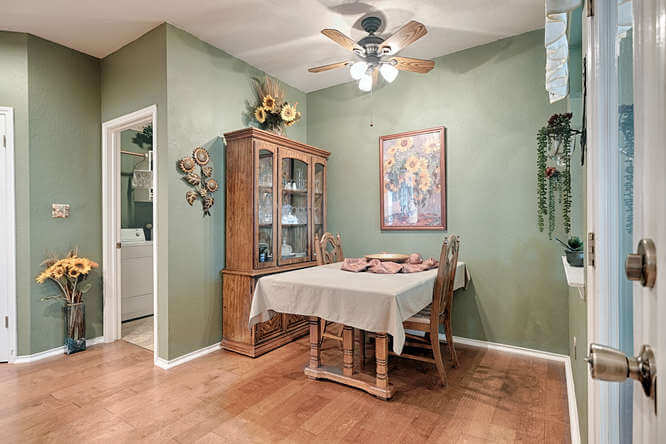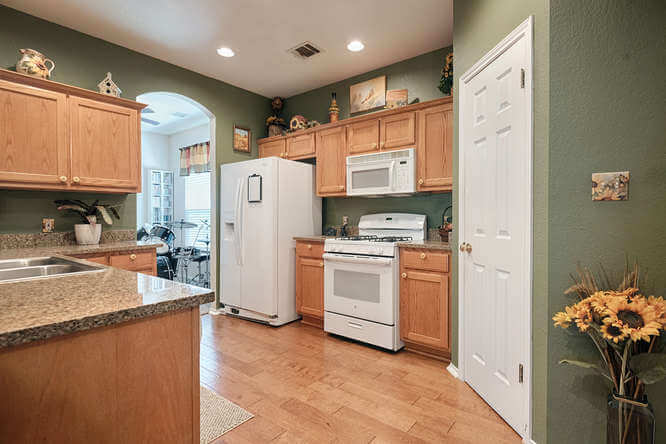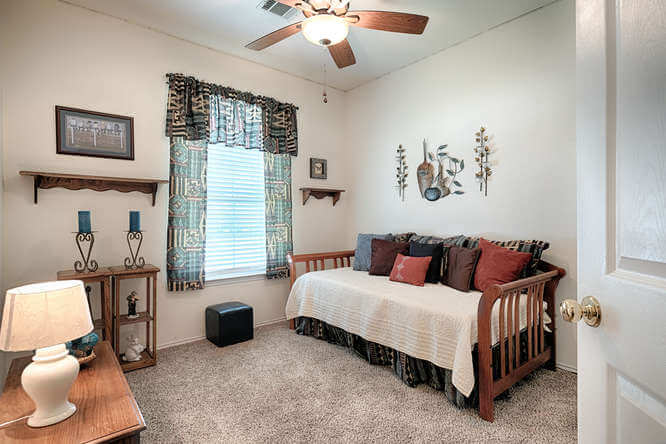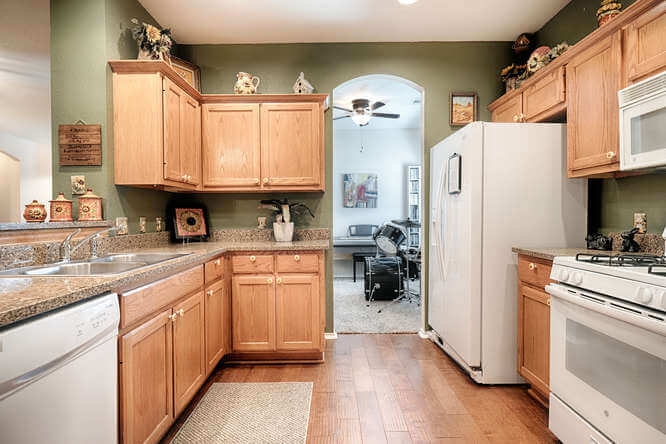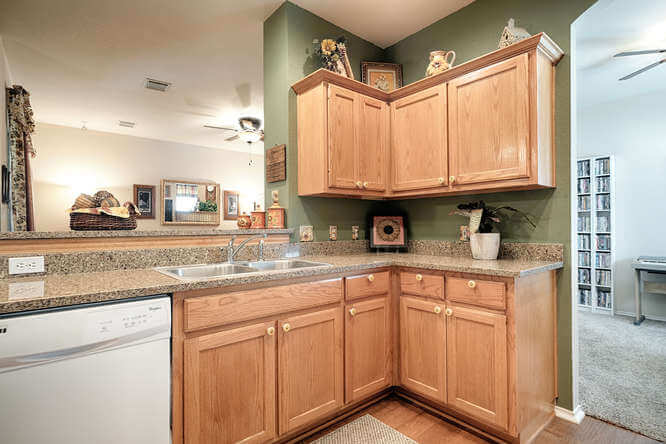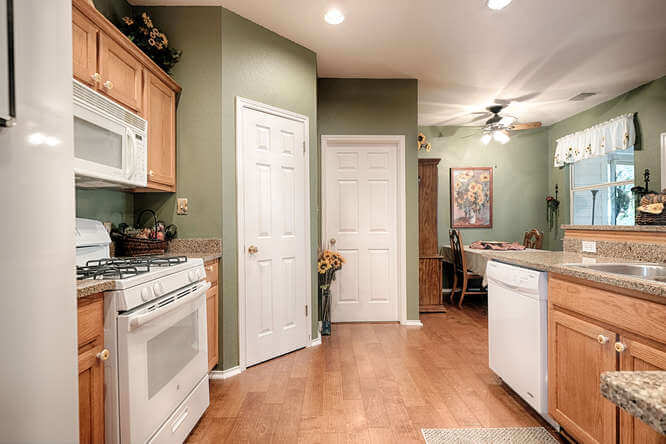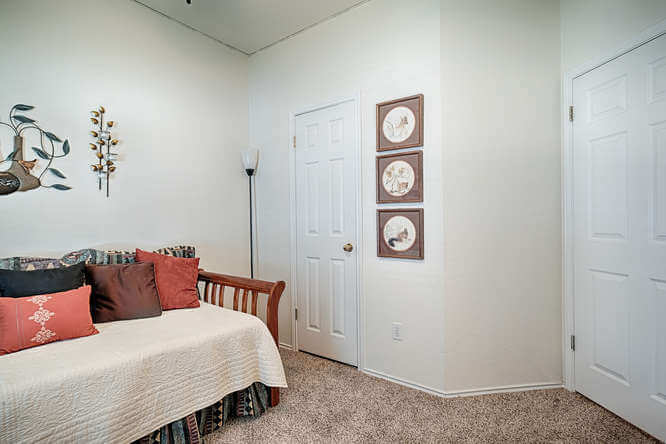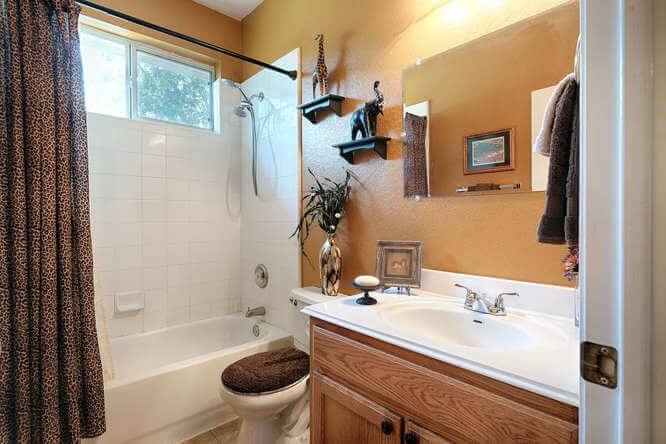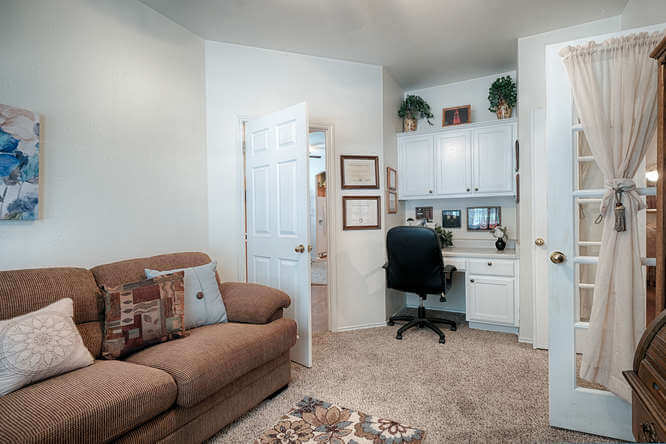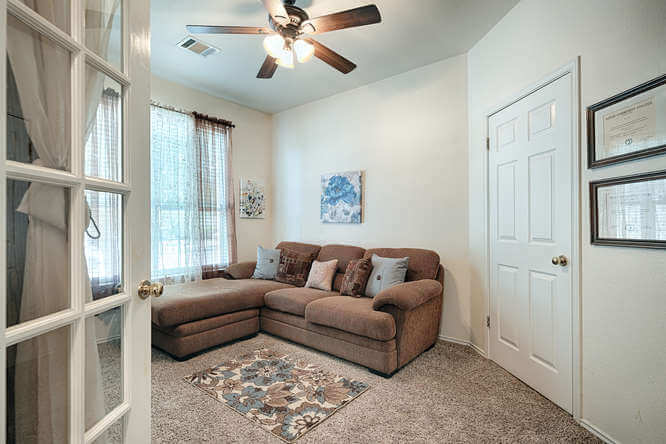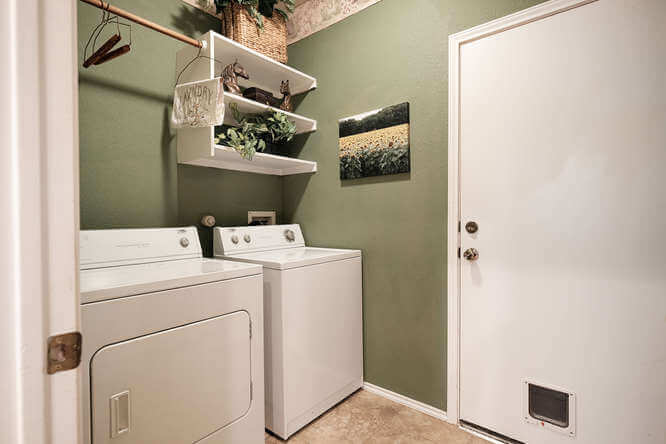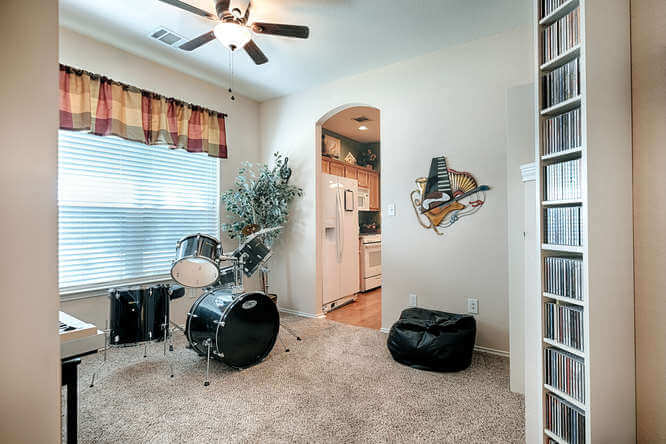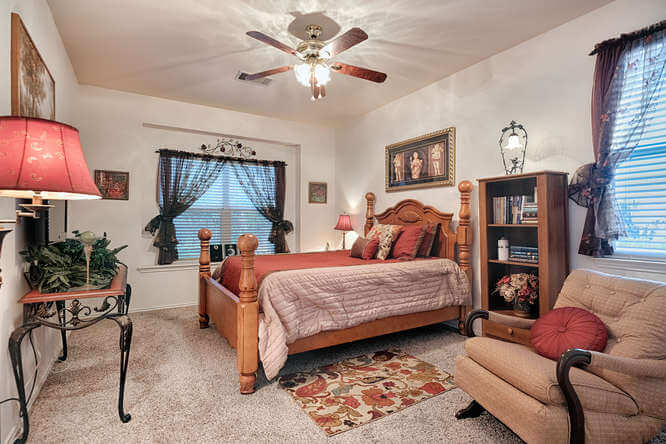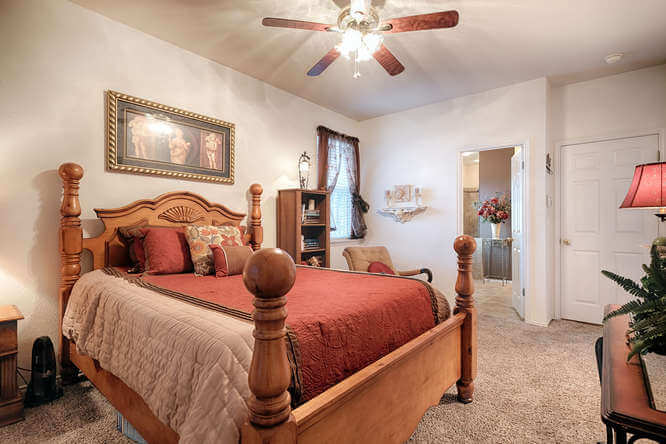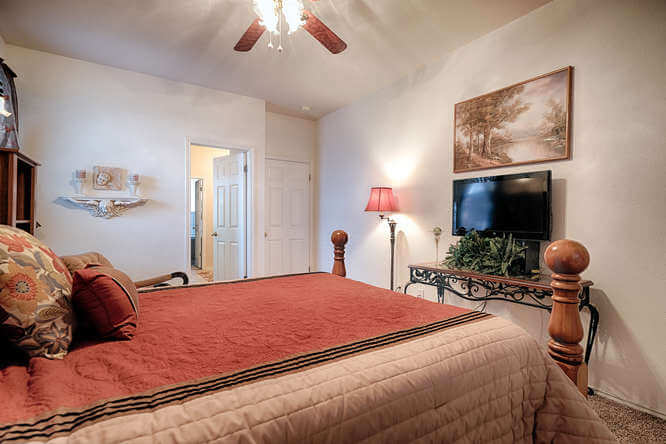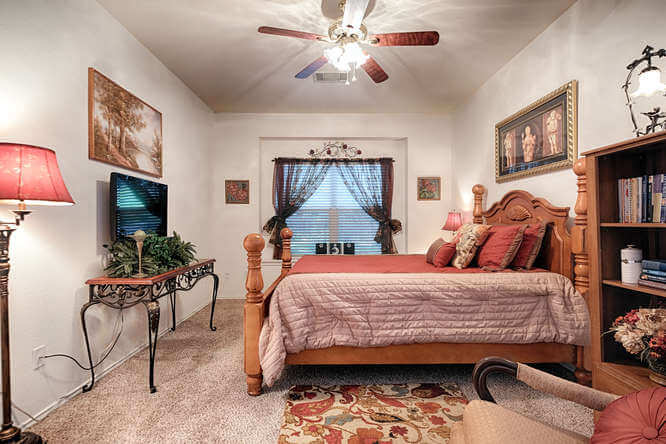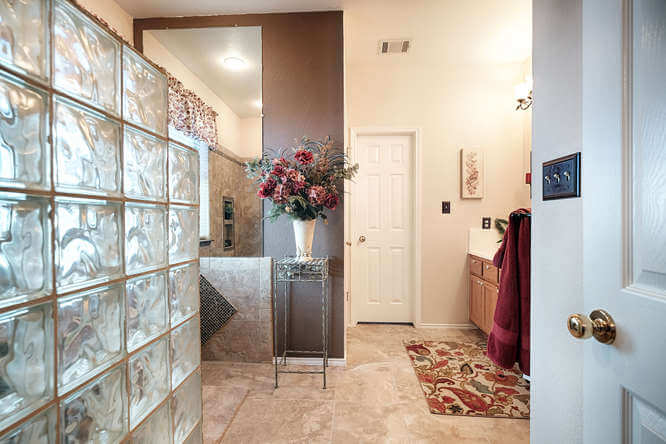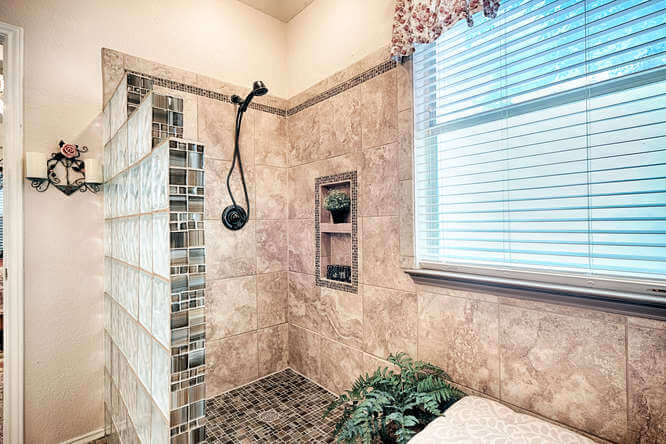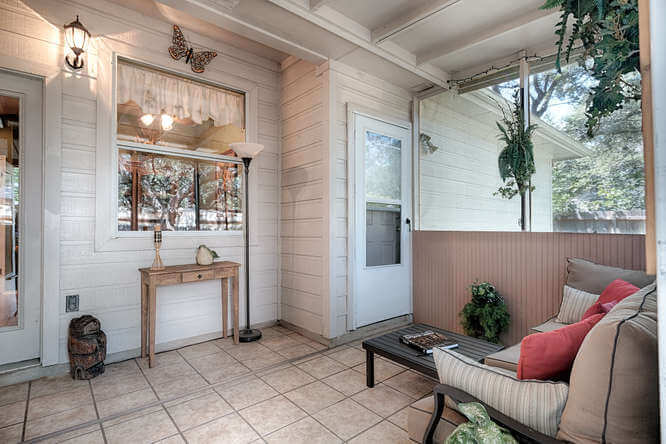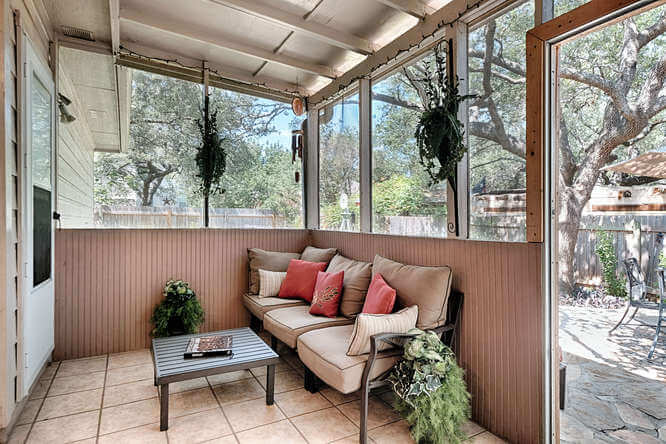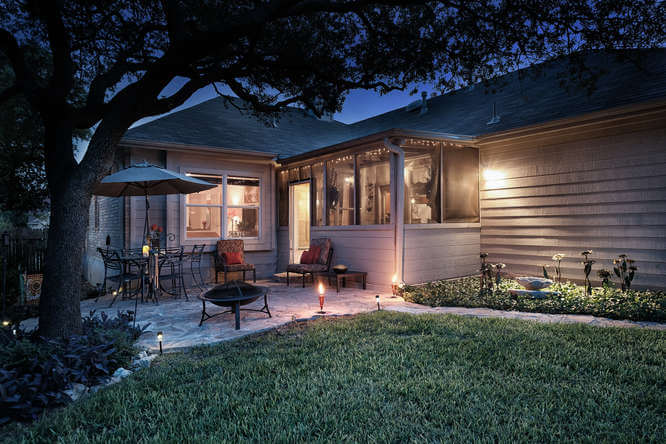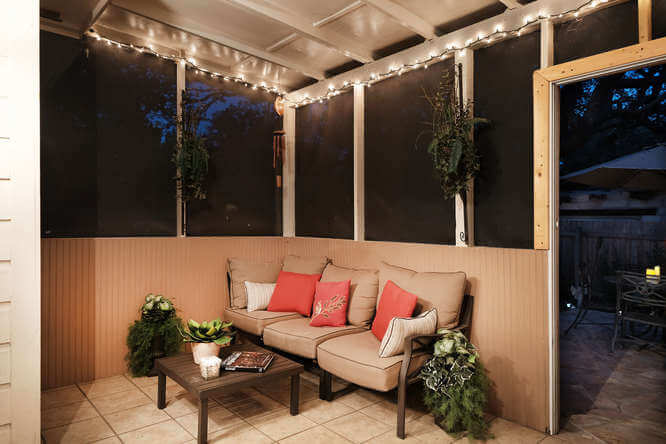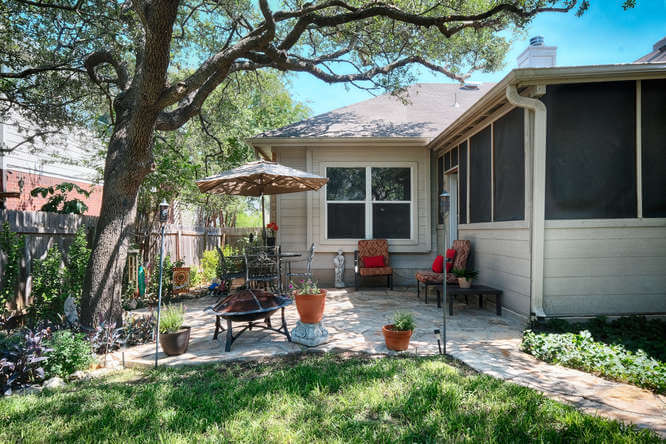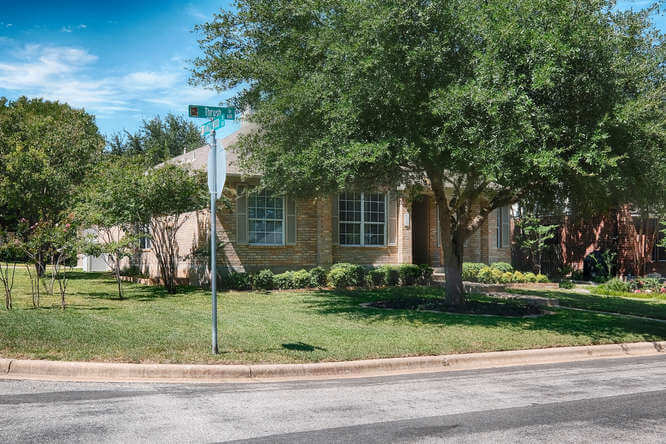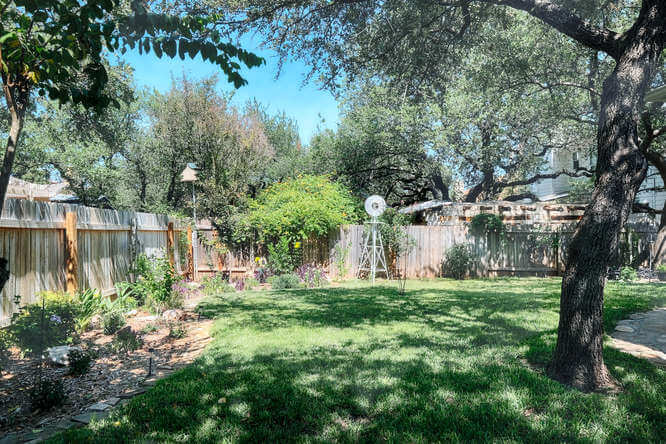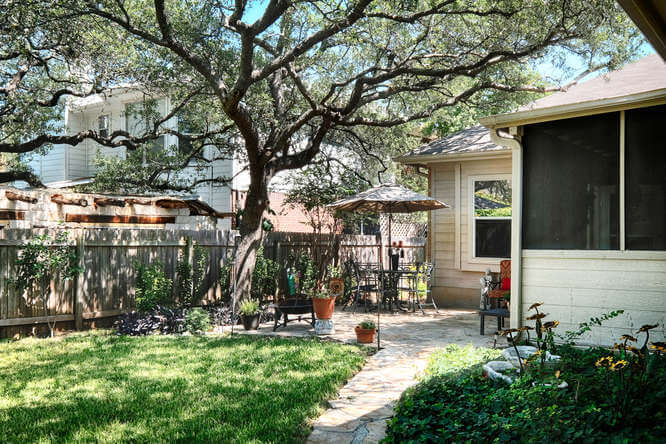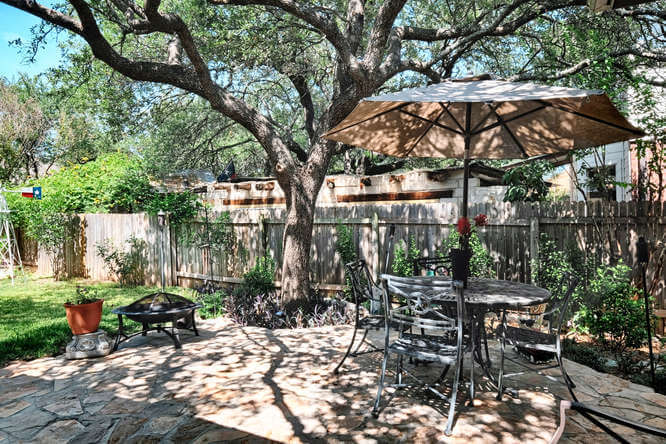 605 Thrush Dr Leander TX 78641-small-003-37-Evening Photos-666x444-72dpi
605 Thrush Dr Leander TX 78641-small-001-36-Evening Photos-666x445-72dpi
605 Thrush Dr Leander TX 78641-small-004-1-Front of Home-666x444-72dpi
605 Thrush Dr Leander TX 78641-small-002-33-Front of Home-666x444-72dpi
605 Thrush Dr Leander TX 78641-small-005-23-Front Entry Detail-666x444-72dpi
605 Thrush Dr Leander TX 78641-small-023-21-Master Bath-666x445-72dpi
605 Thrush Dr Leander TX 78641-small-006-22-Living Room-666x444-72dpi
605 Thrush Dr Leander TX 78641-small-007-34-Living Room-666x445-72dpi
605 Thrush Dr Leander TX 78641-small-011-10-Living Room-666x444-72dpi
605 Thrush Dr Leander TX 78641-small-014-15-Dining RoomFlex Space-666x444-72dpi
605 Thrush Dr Leander TX 78641-small-008-32-Eating Area-666x444-72dpi
605 Thrush Dr Leander TX 78641-small-009-24-Kitchen-666x444-72dpi
605 Thrush Dr Leander TX 78641-small-024-25-Bedroom 2-666x444-72dpi
605 Thrush Dr Leander TX 78641-small-010-31-Kitchen-666x444-72dpi
605 Thrush Dr Leander TX 78641-small-012-3-Kitchen-666x444-72dpi
605 Thrush Dr Leander TX 78641-small-013-5-Kitchen-666x444-72dpi
605 Thrush Dr Leander TX 78641-small-025-20-Bedroom 2-666x444-72dpi
605 Thrush Dr Leander TX 78641-small-026-7-Hall Bathroom-666x444-72dpi
605 Thrush Dr Leander TX 78641-small-027-11-Bedroom 3-666x444-72dpi
605 Thrush Dr Leander TX 78641-small-028-17-Bedroom 3-666x444-72dpi
605 Thrush Dr Leander TX 78641-small-029-13-Laundry Room-666x444-72dpi
605 Thrush Dr Leander TX 78641-small-015-19-Dining RoomFlex Space-666x444-72dpi
605 Thrush Dr Leander TX 78641-small-016-35-Master Bedroom-666x445-72dpi
605 Thrush Dr Leander TX 78641-small-017-26-Master Bedroom-666x444-72dpi
605 Thrush Dr Leander TX 78641-small-018-12-Master Bedroom-666x445-72dpi
605 Thrush Dr Leander TX 78641-small-019-30-Master Bedroom-666x444-72dpi
605 Thrush Dr Leander TX 78641-small-020-16-Master Bath-666x444-72dpi
605 Thrush Dr Leander TX 78641-small-021-14-Master Bath-666x444-72dpi
605 Thrush Dr Leander TX 78641-small-022-28-Master Bath-666x444-72dpi
605 Thrush Dr Leander TX 78641-small-032-18-Screenedin Porch-666x444-72dpi
605 Thrush Dr Leander TX 78641-small-030-29-Screenedin Porch-666x444-72dpi
605 Thrush Dr Leander TX 78641-small-034-40-Evening Photos-666x445-72dpi
605 Thrush Dr Leander TX 78641-small-031-39-Evening Photos-666x444-72dpi
605 Thrush Dr Leander TX 78641-small-035-6-Back Patio-666x444-72dpi
605 Thrush Dr Leander TX 78641-small-039-2-Front of Home-666x445-72dpi
605 Thrush Dr Leander TX 78641-small-037-4-Back Yard-666x445-72dpi
605 Thrush Dr Leander TX 78641-small-038-27-Back Yard-666x444-72dpi
605 Thrush Dr Leander TX 78641-small-033-8-Back Patio-666x444-72dpi
Updated & Move In Ready!
This 3 bedroom, 2 bath home is close to major roadways like Crystal Falls Parkway, Highway 183, 183A Expressway for quick access to Austin TX & anywhere! Close to Capital Metro's commuter rail & bus service from Leander Station.
Corner lot with Extensive Landscaping. Great mix of shady & sunny areas in front, side & backyard. Mature Live Oak & Elm trees. Updated with features like Granite Countertops, FlagStone patio & walkway, Screened in porch, Walk-in Shower, Tile, Handscraped Hardwood Floors. LISD SCHOOLS!!
Call or text Betty Saenz REALTOR® at 512-785-5050 or contact Betty here to see this wonderful Leander Texas home for sale.